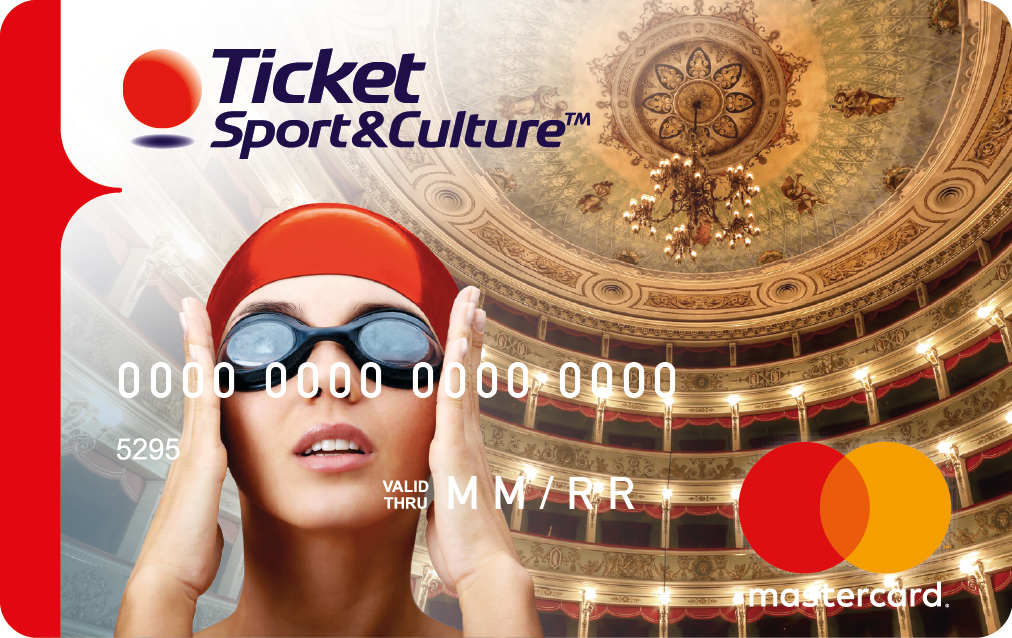 "SPORT AND CULTURE GIFT CARD
The power of benefits for the company with the SPORT and CULTURE gift card
Sport and culture cards fit in with the passions of employees from different generations, the employee makes the choice of benefit themselves.
A great idea to supplement existing sports benefits.
Utilization of all funds allocated by the employer: benefits for those who want to use them, unused funds are not wasted and are carried over to the next month.
No need to gather a sufficient number of interested parties for the benefit - the price offer is not affected by the number of participants.
You can effectively use ZFŚS
Benefits for employees from non-cash motivation
Flexible acceptance parameters for cards at the request of the customer, e.g. fitness clubs, pools, gyms, SPA, cinemas, theaters, museums, operas, art galleries, dance schools, etc.
Equal treatment of card holders in all points - the employee decides which services they will use, how often and at what hours, without additional charges
The possibility of a joint outing with loved ones within the framework of one card.
The employee can make transactions and book tickets online.
Access to attractive discounts that increase the value of the funds received, e.g. Cinema City, Multikino, etc.