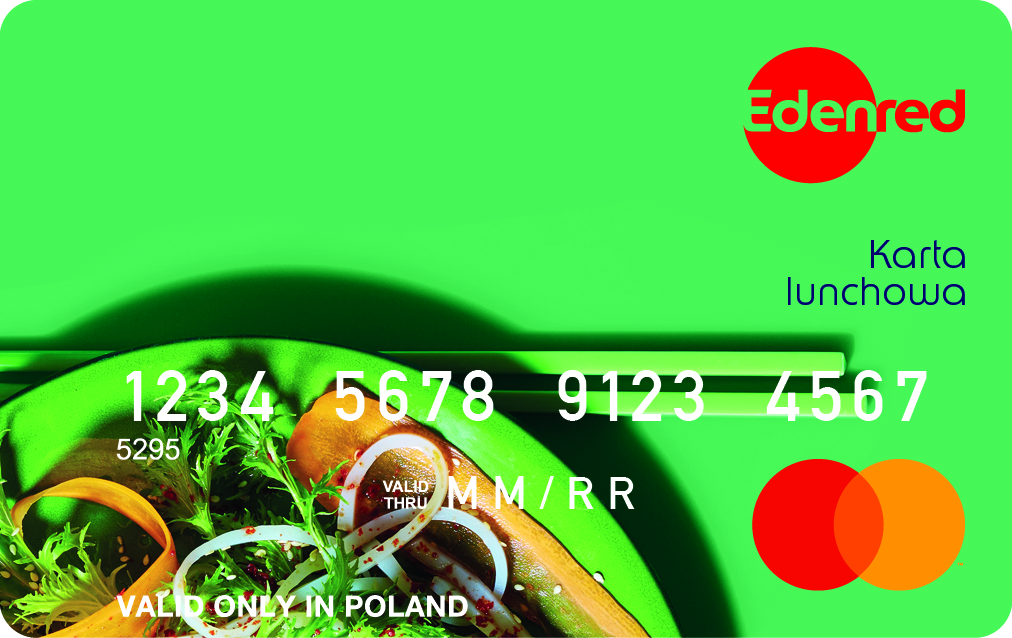 Unique gift for employees - Edenred gift card
The prepaid Edenred gift card is the most popular form of gift given to employees of all ages. It is an excellent tool for rewarding employees, which replaces the traditional gift voucher, bank transfer or other material gifts. It is a benefit that is perfect for any occasion, such as Easter, Christmas, Saint Nicholas Day, industry holidays (Teacher's Day, Energy, Barborka), anniversaries or according to your company's idea.
The form of gift cards is highly sought after, some of the most popular in addition to Edenred are also Allegro gift cards.
Due to its form, it generates positive emotions among employees, making the gift remembered for a longer time and the funds spent according to the individual needs of the employee.